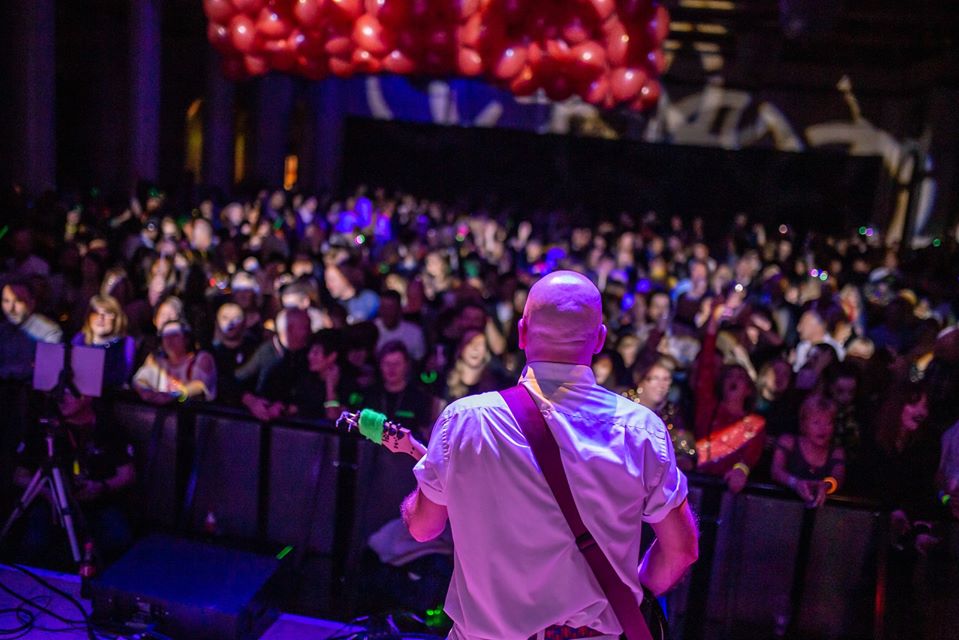 Date:
Saturday, 20 January 09:30 PM
Bringing you the ultimate tribute to the SMASH HITS of the 1980's. Performed by 5 talented musicians, be prepared to be transported BACK TO THE 80S.
Recreating the sound experience featuring the hit songs of an amazing era of music. High energy 80's pop is what atomic are all about!
Check them out and party like it's 1989
All Dates
Saturday, 20 January

09:30 PM